Of life and Stories
September 29, 2017
I love fairy tales
let's be honest, who doesn't?
Magic, happy endings, and
more often than not, finding love.
But love is a bit trickier than that
I think love...love is…
well…
Love isn't something that simple.
It isn't something to be achieved, or won-
but this- this isn't a poem about love,
No,
Poems about love are boring and overdone and
I'm just done hearing about love.
Let's talk about life instead.
We grow up from being kids and thinking,
"I can't wait for my happily ever after."
But.
How many of you remember
the same moment that I do?
That moment somewhere between
when you're glad to be a kid
and when you start hating it.
That moment when you realize that
You can't actually grow up and be a prince or princess.
When you realize
the world actually really sucks.
A lot.
That moment
where your young imagination
is shattered
You aren't a prince.
You aren't a princess.
That moment you realize
it isn't just as easy
as a 'happily ever after'.
Because live doesn't care about princes
or princesses,
or people,
or kids,
or you.
I love life.
Let's be honest, who doesn't?
There's…
Well there's…
There are kids
And fairy tales?
….what's there not to like?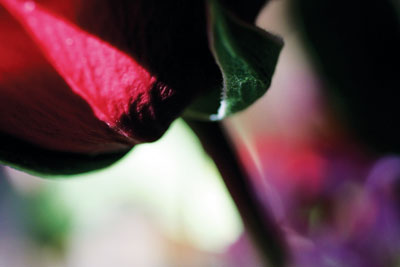 © Monica L., St. George, UT