What a Life
September 29, 2017
Have you ever felt so lonely.?
Like you in the dark..
You feel like dying inside
Life is NOT a joke
Life is not a joke
it will scoop you up
like a starving pig eats
waiting to be bacon
Dead inside nowhere to hide ,
Dead to the feeling
Just kill it by now
But am i just died in my mind ?
Life is not a joke
It's a jungle
Where everybody looking for the juice
Are you still LOST ?
Trying to be somebody you not
Like you a lost puppy
Needing help
Where is everybody at ?
You just wanna be alone
Homeless in nowhere to go
But do you know the pain
Ain't no shame ..
Your mind is numb to everything
No feelings
No thought
By now i should have been gone
Where when you ride down the street
You look to the left
You look to the right
And nobody is in site
Cause when you under pressure
Everybody's at fliright
No glory
No flame at night
When you all ALONE
in its time to turn off the light
After that i just had to drop the mic
Close my eyes to the dark
Blue sky
No i'm not ready to die
I don't know why
I'm not talking cause i want you to feel bad
I'm talking cause it just in my head
Close my eyes and want to dream
But all i see
Is evil in the seen
Feelings is overwhelm
But nobody understand
Until they in your shoes
Life HITS
Just say goodbye
Boom again
"WHAT A LIFE "
But it's your life
You said i wasn't living right
But it's my life right ?
Open your eyes dream
Its called WHAT A LIFE
You just wasnt ready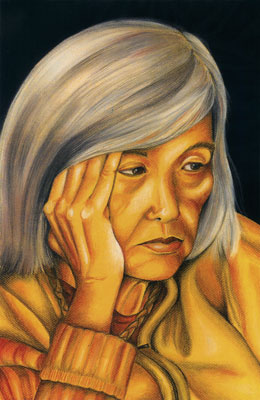 © Kaitlin C., Forest Hills, NY