Beautifully Inseparable
September 29, 2017
We have a rare friendship.
It started just as friends, until we became sisters. It's crazy how much we have in common, but at the same time,we were so different. We're kinda like puzzle pieces . The ones with two different stories, but put them together and it makes a story.
Our friendship is beautiful. Our friendship is inseparable. And it was that simple. Our story held trust and love. We were known as Lindsay & Brianna, sometimes it was Brianna & Lindsay. Either way, it was always us. Just us. & we were okay with that. Through the times we laughed so hard, we almost peed, to the deep talks where we didn't have to hold in what was bothering us anymore, the part where others were afraid to enter. The late nights and early mornings, the ones that sculpted our rare beautiful inseparable friendship. We were all we needed, and still to this day it's because of you that i laugh a little harder, cry a little less and smile a lot more. With my rare beautiful inseparable sister.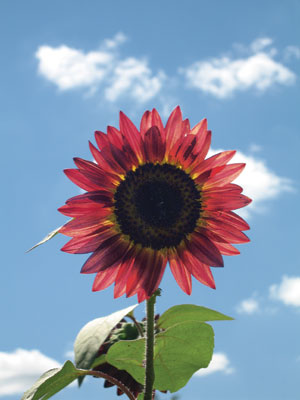 © Lydia N., Greenfield, IN