Running
October 2, 2017

All I can do is run.
The cold morning air,
The sunrise, and morning sounds,
The feeling of running is powerful.
The feel of the adrenaline,
Racing through my veins
Running Time and time again,
The power you feel in your legs
The rush of life in your body.
When the times comes that you are done,
The feeling stays every second.
The tiredness takes over but the energy is still racing.
Running is an addiction,
And it is my drug.
No matter what the feeling I have is,
Nothing beats crossing that finish line.
And the feeling of the adrenaline in your veins.
All you think of are those cool mornings.
Where you feel most alive
And where you love to be.
Running is my passion
And It is the one thing I love.
Running will always be a part of me
And all I can do is run.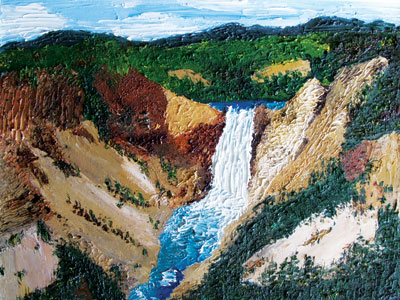 © Lindsay S., Billings, MT