The Medal of the Year
October 2, 2017
60 meters of a straight track,
eyeing down the straight away.
The nerves trying to take over me,
deep deep inside of me.
It started in the beginning,
now I gotta finish, 
getting out fast
was the key inside.
Barely making it to finals
made me scared inside.
The starter appeared,
BOOM!
We were off.
Hearing nothing but white noise
Seeing my competitors out the corner of my eye
Focus on the prize ahead
BOOM!
We hit the finish.
Excitement, cheers, and tears
Was above and near,
Seeing my name
Next to number two
Was the highlight of my year.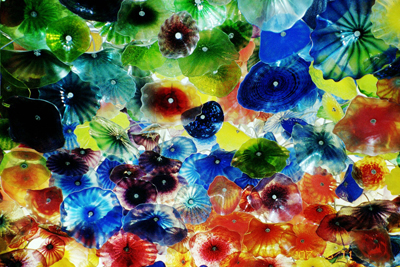 © Shawn P., Las Cruces, NM