The Test
October 2, 2017
I awake on a morning I would normally rest
Disgruntled, anxious, and a tiny bit spooked
The building that normally sleeps that day
Has a python of future starters, hands on hips
With the same thoughts and reservations
As I do now.
The administrator speaks in ragged tones
The procedures we should heed to take this test
A gray booklet and its loyal partner
The former for questions
The latter for answers.
The buffet of complex maths and english
Is not something my brain can easily swallow
The graphite leaves smears upon the booklets
The questions leaves smears upon my mind
The smears are thicker than alpine fog.
My conscious is aching to run away
From all this dull arithmetic jargon
But by my accord it will remain
Chained to the confines of this room
Until the clock reads quarter to one.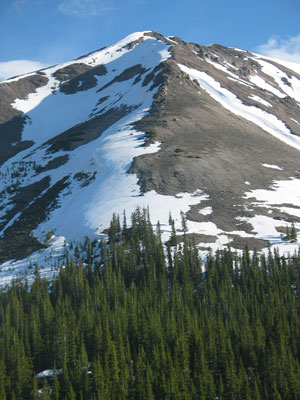 © Brian G., Phoenix, AZ