it reminded me of toronto
October 5, 2017
all i need,
is all around me
21 by 14 of home
who would want to leave a beautiful island anyways?
all i need
is all around me
the birds and the breeze
sing to me,

and yet
that 21 by 14
isn't enough
for a restless soul like me.
so i left
i left my beautiful island
my family and friends
the hot weather that warms my skin and comforts my heart
my students, so earnest and respectful
the buttered sweetness of my country had evaporated off my tongue like rum
and i was hungry for something new.
so i shaved my beard*
and left my country
where I had all i needed,
for all that i could want
a challenge.
the students
were my challenge
so different
so new
so

i didn't expect it to be like this
i expected bare feet
not the cleanness
of my new city,
Louisville.
it reminded me of toronto.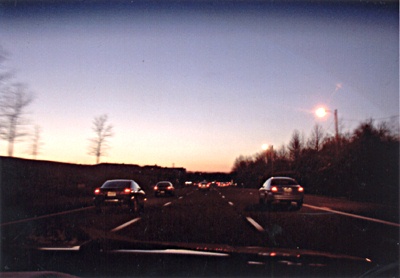 © Carolyn K., Toms River, NJ