pretending
October 5, 2017
four years.
of emptiness
of sadness
of hollowness
forgotten, when you stand next to me.
gone is the pain and self doubt,
replaced by childlike contentment
and butterflies in my chest.
and yet I bury that feeling.
i bury it,
so it doesn't escape
sneaking out my throat
dancing out my lips
"i love you."

feelings will become regret
uncomfortable silence
memories tarnished and locked away deep.
and so i bury
and i feel
and i pretend you mean nothing at all.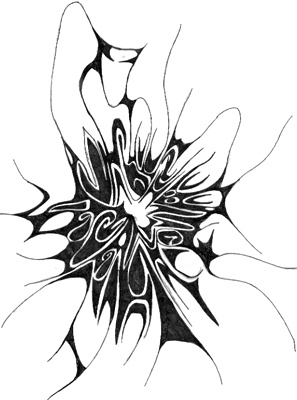 © Ansley F., Tifton, GA