He Was Gone
October 5, 2017
When I woke, cold air rushed over my body.
I wondered what might have happened overnight.
I got this weird feeling inside of me when I realized he wasn't there.
I walked into the living room and saw my mom, got all of the courage I had inside of me,
and looked up at her.
The light in her bright blue eyes seemed to be diminished.
I examined her face for answers
She turned her head away from me.
I knew the answer now.
My grandpa was gone.
I couldn't handle the thought of it.
There was a hole punched in my chest.
All I wanted to do is run away from this moment,
from this time in my life,
from the people around me.
I turned and ran,
As far away as I could.
Away from everyone and everything.
Hiding from the truth.
I couldn't wrap my head around what really was going on,
I didn't believe it,
I couldn't accept it,
it couldn't be real…But it was.
He was gone, gone forever,
and so was part of me too.
It all just felt like a bad dream.
No, like a nightmare.
One that I could never ever escape.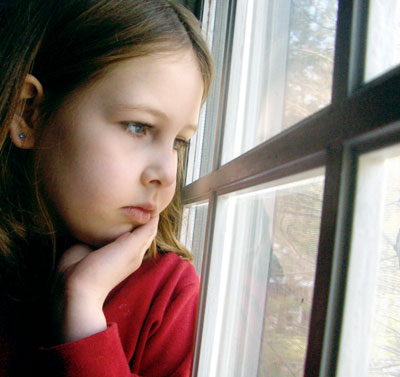 © Dana D., Gansevoort, NY