The Love of a Father
October 4, 2017
The Love of a Father

Through his eyes she was never inconsequential.
She was the most precious jewel in his life.
Understanding that no one is quintessential, he stayed by her side when she needed comforting and redirecting, no matter when.
His shoes were still too big for her miniscule feet, yet inimitable to her wild imagination.
He watched her grow into a magnificent young woman as tears streaked past his proud smile.
She stole his sturdy body and forgiving heart.
She grew up admiring his wonderful character, but a sense of pain from the past hid in his heart, even over the numbing laughter.
After all the days he held her close and kissed the top of her head, after every life lesson she would never forget, she remembers how it used to be.
She remembers the happiness he gave through his life and love for her, all the hard work he achieved with his big, callused hands.
It was all for her.
The apple of his eye, the pure happiness, the cure to his weariness.
His daughter.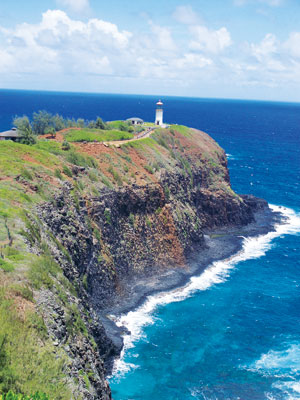 © Matthew S., Sharon, MA