It Always Came Back to Sunflowers
September 28, 2017
Can you please help me make the bed?
Smooth it out together, clean sheets pulled tight and the corners tucked.
You'd better wash before you go,
cracked hands with soft dirt in all the creases.
Wiping them on your jeans won't help,
your fingernails are cloudy and cut short,
Your thumbs stubbed, smaller than mine somehow.
Good for gardening they say, or is that a superstition?
Long fingers were never on your side of the family.
Short, rounded, calloused,
That's you.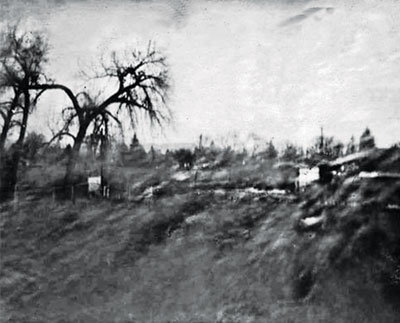 © Matt P., Monte Vista, CO