A Change
September 25, 2017
Dad sat me down,
Said we needed to talk
Immediately the anxiety spread over me like a wildfire.
I was only 9,
But I knew what was coming.
"Your mom and I are getting a divorce."
His eyes, I tried to find comfort in them,
Loaded in grief
yet I knew he was trying to be strong.
I had witnessed the arguing
The crying and yelling late at night
Mistakes are inevitable, but my parents made a lot
And the forced smiles from both of my parents
Were lies I didn't appreciate.
This was no surprise
My mind covered in questions
Heartache overwhelmed me, I didn't know who to blame
Was it me ? Was this my fault?
The many shades of brown on the walls seemed to close in on me,
yet I sat still
Smothered in sadness

It was just us two in the room, but my mind felt crowded
Crowded with thoughts,
Thoughts of what would come to be flowed through me like flames
What would change in my life?
My little sister only two
Would she understand?
She would never know mom and dad the way I did
The memories made
Will only be stories to her.
At only 9, I knew more than I should
My young mind wandered
Complicated doubt but hope that things would turn out okay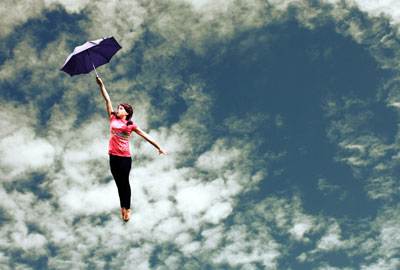 © Sandy H., Woodbridge, CT