-a love story-
September 24, 2017
I saw you over there
Standing in what you thought were the shadows
Hiding as best you could
Hiding from what?
I saw my feet start to move
Move towards you
I couldn't stop them; nor did I want to
As I moved forward I saw our whole lives flash by
There was us on our two year anniversary
You bought flowers
There we were walking--floating--down the aisle
Our first child
The money problems and the fights they caused
I saw the bitterness start to set in
It turned to blatant anger
Neither of us handled it very well
And the tiny child in the doorway had no idea what to think
And I saw the papers saying it was over
We signed them like we were under threat of death
And then I saw you walk away from it all.
I suddenly had control over my feet again
And as I stopped sharply, I glanced up
And there she was, reaching up to kiss you
Slinging her arm through yours, like it was meant to be there
And I knew you were someone else's love story.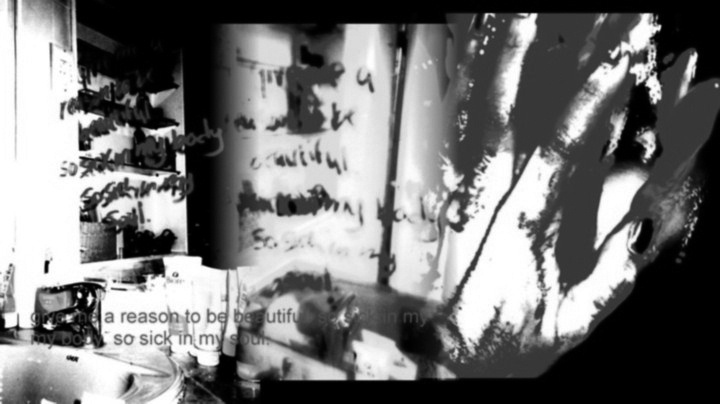 © Shann L., Tai Po, Hong Kong