Irma.
September 24, 2017
The warnings started coming days ago.
Four days ago.
But we're still here.
A category five storm.
The size of Ohio,
The worst the United States has ever seen.
For the first time in South Florida,
The streets are empty.
No cars.
No traffic.
I would give anything to be sitting at a red light right now.
My parents are "locals."
Apparently that means we're not leaving.
Now we're alone.
No cars in the neighbors' driveways. 
No dog walkers on the streets.
Just me,
my sister,
our parents.
The power's out.
A tree fell on the line.
Darkness.
Candles illuminate our faces.
The shutters bang against the windows.
I've never heard anything louder.
But even if we had evacuated,
What would have happened to our home?
The stray cats?
All the birds we used to feed?
You can run away, but the damage still comes.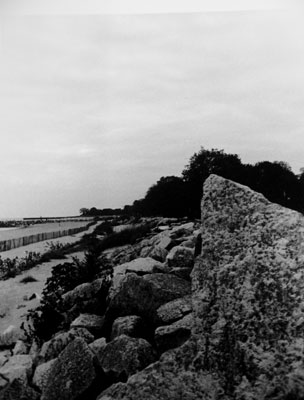 © Sean M., Apple Valley, MN