angels and demons
September 24, 2017
look away my bestowed heart, 
don't catch the glimmer in my eyes,
release my heart from tears.
your eyes are those of a book,
open wide for me to read,
oh look away, away bestowed soul,
secrets unveiled from this looking glass,
shattering my whole.
Your temptation like a devil sitting on my shoulder,
no angels to be seen.
oh, purify me my love, as i have sinned, 
bathing me in tears of sorrow w
ashin' me clean once again.
colors will paint the skies once the storms do pass,
my traitorous heart picks up speed,
at last timing would i think don't turn your back.
this is not yet the end it has only just begun,
cause i have learned to trust you,
and you have learned to trust me too.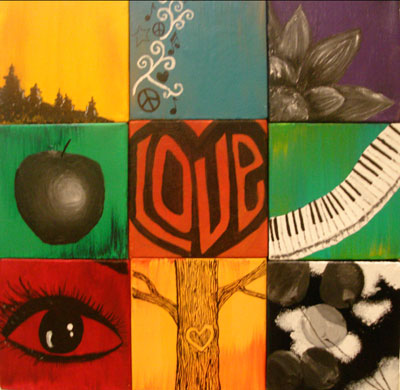 © Christina E., Henderson, NV