i still see her
September 23, 2017
I remember the nights when I would flee to the river
You know the one. Where humanity once wallowed.
Where the water is now plagued with obscurity.
Under the dim cover of darkness I would survey that water in search of the moon's reflection;
The perpetually burning light that won't be extinguished.
And I used to look for the dove, for she used to wade here.
You know her, right?
Do you remember her?
You say she's absent from your sight,
But I see her.
You've tried to blind me, but
I know she's here.
For the night, this everlasting darkness, has opened my eyes.
I see her at night, often.
Her wings scarred from your attempts to clip away her radiance.
But she's still here.
You wanted me to forget about her.
You want me to forget about you,
If I'm mindless, am I still human?
Does my heart continue to bleed for that dove I once knew? 
Well, she's still here.
And I still see her.
And I still see my- excuse me, her reflection.
Do you?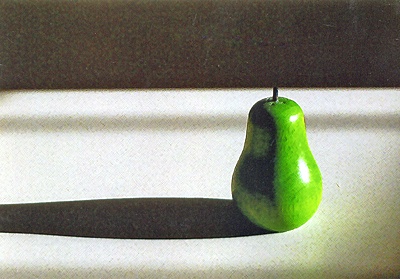 © Maria A, Glenn Dale, MD