Patience, A Wonderful Virtue
September 23, 2017
Patience, the way to tell the differnece between a person and a man.
The Difference between a noble one one to a certain person who rushes his rise.
Patience, the way of walking the steady trail their way to observe the flowers,
as the other one ran, stumbling upon the rocks and slipping on the gravel,
making it all a much more uneasy travel.
To see truths of the world instead of being blinded in the eyes and to discover with harsh surprise.
The world can be ready for whatever you do, unless you have patience, a wonderful virtue.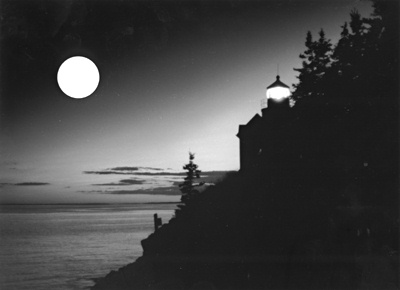 © Steve S., Marblehead, MA