My My Mother's Prayer
September 22, 2017
Mama always told me that there will be a line when she gets to heaven.
That line will hold all the people she did not witness to.
She prays that line is short.
While I'm not a saint like my mother,
God knows I'm not,
I pray that I impact others
So that when people look at me in the street
Or if I pass them by at the store
They see a featured item
And not a leftover on the clearance rack.
Then when I go
And I say my bye and byes, and
I take my first steps on streets paved with gold
Angels will see a true heart
A heart of truth and humility.
I will see will the Angels and their glowing faces
And take comfort in the fact that I helped save them.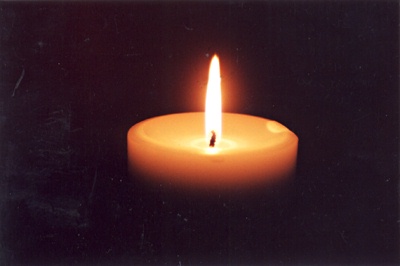 © Ashley D., Philadelphia, PA