Jealousy
September 22, 2017
I knew from the beginning
That she might never return my love.
But today I have found
That she has love for someone else.

Why does my heart fill with jealousy?
She was never mine,
And I was aware of the possibility
Of another man.

Oh, if only She knew:
How much I have loved,
How much I do love,
How much I will love Her.

I know she might never 
Return my love;
I guess I just didn't want
To face the truth.

Two nights stand
Between me and her;
Will I confess?
Will I reveal my thoughts and feelings?

I know the answer of my heart
And the answer of my mind;
But they bring me to conflict.
Only time will tell.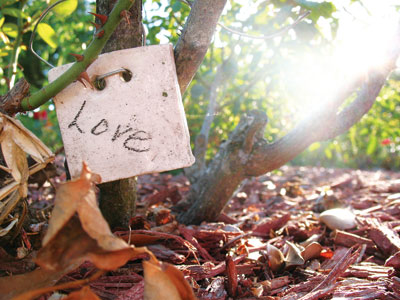 © Danielle L., League City, TX