My family the Hoagie
September 27, 2017
My family is like a hoagie,
We all work together,
My moms, the bread,
That holds us all together.

On the other hand,
My dad, like onions,
Are not needed.

My dog is the meat,
She's the most important part,
My papa is the mayo,
He'll slide into new trends,
Like mayo slides onto a hoagie.

And my Gram,
Is cheese,
Her jokes are cheesier than cheese can be.

My family's like a hoagie we all work together!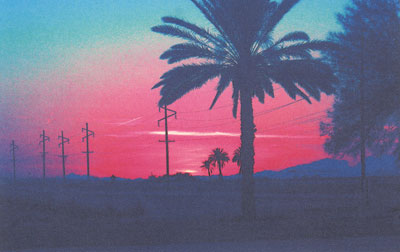 © Arenda R., Palo Verde, AZ