FOOD:)
September 27, 2017
Food is a gift that everyone enjoys.
The vegetables are your homework
you don't want to do it, but you have to.
Dessert is a fun party,
but you have to finish your homework before going.
Chips are your friends
that make everything better.
Smoothies are the music making you feel groovy.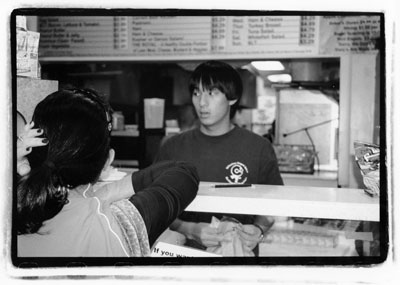 © Rachel D., Bethesda, MD