Passions
September 27, 2017

My brother is a tweety bird,
He talks a lot but he cares for me.

Singing is a bag of M&M's,
There's all different voice parts.

Cheer is a carnival ride,
It can be tiring and fun.

Liza Koshy is a party clown,
She's always joking around.

My family is a bundle of bananas,
We're always together.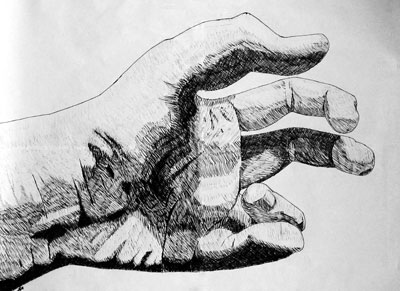 © Luke S., Montclair, NJ