Shawn Mendes
September 27, 2017
Shawn Mendes is a puppy
cute and adorable.
His voice is an angel
perfectly in harmony, it is honey, sweet, warm and soothing.
He is an elephant, strong and protective of his family.
he is a magnet, attracting girls
left and right.
His smile is a light bulb,
bright and can light up a whole room without even making an effort.
His personality is a warm blanket in the cold of night,
it is a protective wrap that makes you feel perfect inside.
His laugh is a contagious virus,
easy to catch without even knowing it.
His hugs are a giant koala bear protectively wrapping there arms around a tree,
they are comforting and make you feel safe.
He is perfect.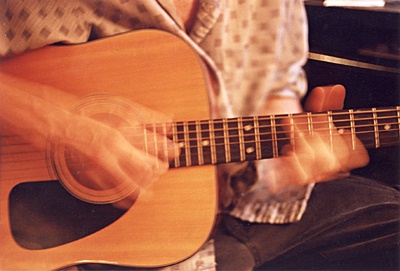 © James S., Philadelphia, PA