Matthew Lush
September 27, 2017
Matthew Lush ~ Isis Homler
Matthew Lush is a Gay god.

Matthew Lush is not afraid to show his love for his Boyfriends.
anything anyone or anything people have to say to him about his sexuality.
unstoppable he will go far and anything for anyone He Will go as far for any boy almost.
Crazy He will do random things and things get very weird because what he does and things can get freaky.
Loveable He will do anything that is romantic or act it at least Act like it.
He's loyal He has never cheated on ANY Of his boyfriends in his life time.
Matthew Lush is a Storm 
He's not afraid to break down even when the camera is rolling.
Matthew Lush is a Gay god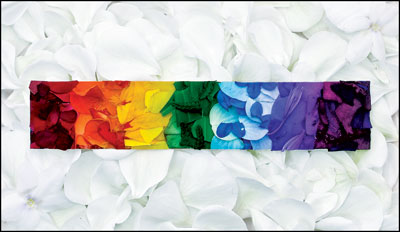 © Garrett M., Port Angeles, WA