The Bitter Truth
September 26, 2017
Bitter coffee becomes like candy
When we coat it with a facade of sugar.
It slides sweetly down our throats,
The poison burning all the way down,
Yet we are numbed with the anesthetic of lies and false hopes.
Sometimes I feel like I'm addicted to the caffeine,
But I know so much better than that.
It's the venom calling my name,
Begging to be let in,
Begging to bite me again.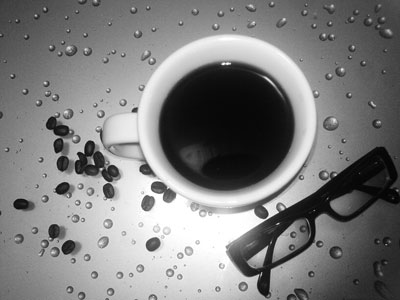 © Hannah U., Staten Island, NY