Direction
September 26, 2017
The world is a jungle.
A jungle with hate and mistakes.
Negative thoughts sprouting every which direction.
Love is abolished.
Our world is focused on negatives.
Our world is held together with tension
All we can do is try, try to ecsape this messy jungle that fills our brain with thoughts and ambitions we can't seem to grasp.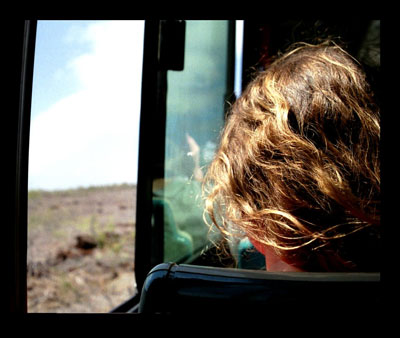 © Kate S., Hopkinton, MA