Momentary Pleasure
September 26, 2017
Finally my heart is at rest,
Finally my body can eat and sleep;
Finally my anxieties depart,
And my soul is filled with Joy. 
She was beautiful tonight,
As wild as a summer storm,
As warm as the radiant sun,
As loving as the Mother of God. 
Nevertheless there was doubt,
For she knows not of my love;
How can I keep her
If she isn't mine? 
How can I enjoy something
When I know it will have to end?
I wish we could be more than friends,
But I know not what transpires in Her heart. 
For I was truly happy,
If only temporarily,
But now that time has ended
And the desert grows again. 
Shall I confess my love?
For I feel her loving presence,
But She only regards us as friends,
When I want something more.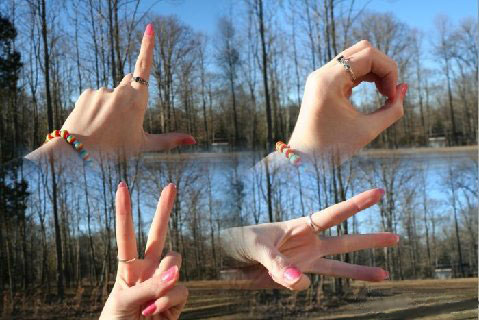 © Kayla D., Croydon, IN