Fire Dies
September 26, 2017
What has changed?
Why does She draw back?
Was this just temporary madness?
Have I misinterpreted her smile?
 
For Saturday we spent
A wonderful time;
But today she has become cold
Like the sun during winter. 
What have I done wrong?
Does she not love me?
Could she ever love me?
Have I chosen wrong? 
The further away she pushes me,
The more I want to follow;
Never do I stop to think
Whether this is the right choice. 
For in the depths of my heart
I know She is not the one
That God has prepared for me,
For I met Her long ago. 
What shall I do?
Shall I pursue her?
Or return to the love
That I know will not fail?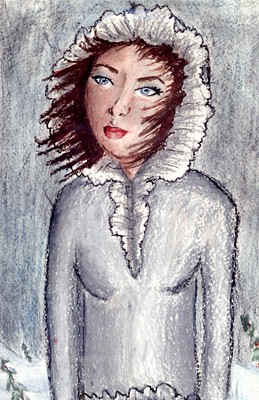 © Hart S., Versailles, KY