My Demons
September 26, 2017
My Demons claw away at my walls, begging to be let out, begging to be shown to the world.
•
I fake a smile so I don't have another person ask 'are you okay?' Because I don't know how to answer that question.
•
I try not to cry, I try to be strong, but my Demons came out of hiding and it hit me like a brick wall.
•
I shove all of my Demons in a cage then lock it and throw away the key but somedays that key finds me and I don't know what to do.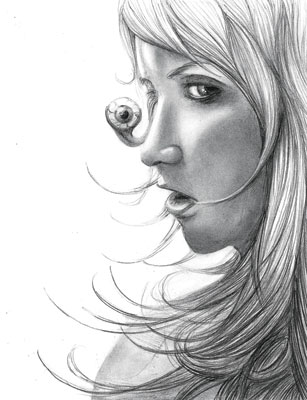 © Jessica P., Bethel Park, PA