I Have The Rain
September 26, 2017
I watch as each cold drop hits the ground
and becomes a part of something bigger,
rushing at once into the wrinkles
of the street.
I feel it rush through my toes
and shuffle around my ankles,
clinging to the only soul they can find.
The air tastes humid and heavy
as I open my mouth to speak
to no one but the street lights.
The smells of the busy city still linger
in these dark hours
of calm.
I hear only the drops
landing peacefully into the rivers below.
They chose now to be free.
I am not alone.
I have the rain.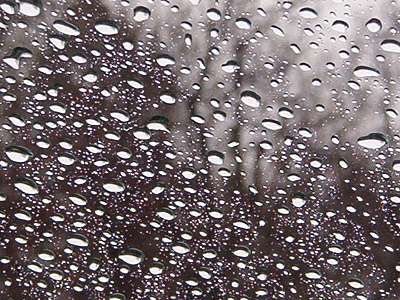 © Terrin C., Humboldt, IA