Butterflies
September 26, 2017
Gently flicking their wings in the air
Their slender antennas curl –
drifting by like they do:
How grandpa put a candled cake on the table,
How the girl with the pink bow paints her face like a unicorn
and I a rainbow.
How I first see him by the pool
in that sun cream, scented summer –
they lead me
Towards a pond
that shimmers in sunlight.
The warm water splashes
against my ankles
as I wade, stumble, wobble.
Grandpa falls asleep periodically
She still has the picture of us on her dresser
now full of makeup bottles,
and he vanishes into a swirl of stardust.
Cozy and familiar
and old and sweet.
Embrace it
until it soaks you all over.
But soon they scatter
Their gorgeous wings turn to glitter
--and are left glistening in the
past.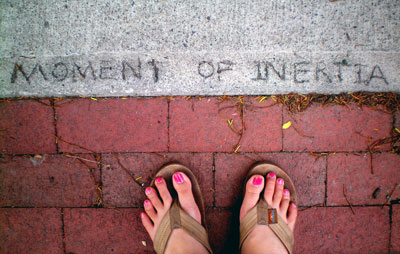 © Kate H., Fullerton, CA