Pain is Beauty: Why Am I Not Beautiful Yet?
September 25, 2017
Grains of rice in a row -
half now, half later -
a few carbs
my savior
from the black spots growing in my vision.
Don't feed me your words of wisdom.
I'd rather wither,
watch my bones protrude;
shiver.
Tired eyes,
thighs like crescent moons; wane,
meals; the bane
of the this sad existence.
This is what you made me.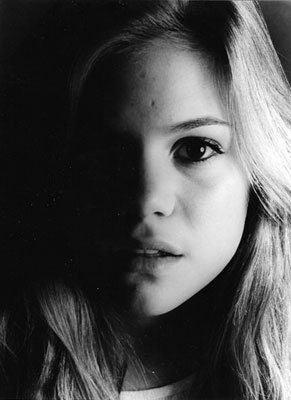 © Michelle M., Plainview, NY