Wolves
September 25, 2017
We have no freedom.
Our lives are decided for us, we must obey the lies that have been fed to us by the masses.
We must not speak up or resist these idle truths, we must not be different or else we will be thrown to the wolves and be torn by the eager hands of the wounded.
We are walking on a rope, with each step we take they lick their lips, they growl and jump at us, waiting to tare from us, what they can no longer have. What we must not be allowed to indulge in, for we need to feel their pain. We must also be broken. It is not fair! They scream and ground their teeth until it is a fine powder. It is not fair! They howl and lunge waiting for their next meal. They are waiting.
They are waiting to break us, to beat us into submission, until we are empty and empathetic. Until we too are nothing but a shell, until we are no better than the wolves that have stolen us.
We must all be broken for sin is the world's driving force. For fear is the greatest motivator. For anger is the soul's fire. The dead must burn our hopes, for they thrive off of our anguish, they must feed to survive. They are waiting.
They are waiting for us to fall from our perch, because to them we are high and mighty. For we are what they long to be so we cannot stand freely with our backs to the darkness. We must feel the fire in the depths of hell, because to them WE are the wolves.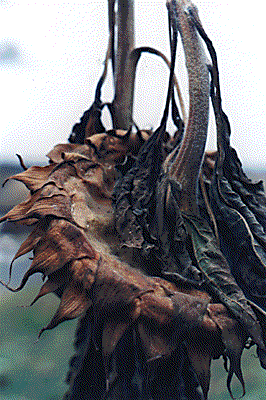 © Allison S., Eau Claire, WI