School
September 25, 2017
School,
Where you spend at least 13 years
Of your fleeting, unknown amount of life,
And meet some of your best friends-
Some people hate it,
And others love it.
Some people peak during it,
Others just keep trekking waiting for their moment.
Why spend the beginning of our lives
Cooped up in a room?
The whole wide world could be our
Teacher and classroom.
Why create this negative look
On knowledge and learning
When we could foster a positive outlook
On wisdom and maturing?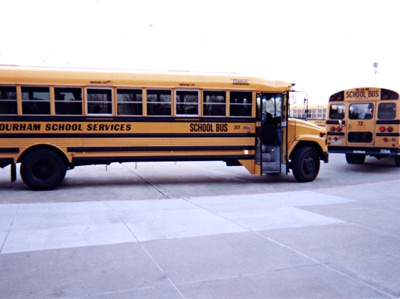 © Blake B., Highland Village, TX