They Dont See
September 22, 2017
People don't see you, they see what they want to see.
I know that because I know people don't see me.
When people look at me they're looking at my mask.
Keeping on the mask is a hard task.
I have to keep a smile on my face throughout the day
When people say hello to me, I have to have something to  say
I have to hold my head up even when I feel like I cant anymore
I have be strong and not let the tears hit the floor
They don't see me, the person I actually am
They don't know that when I break down its hard for me to stand
But I stand, and I stand tall.
No longer will people have the power to make me fall.
I am strong, stronger than ever before.
I am ready for life and I know life has much in store.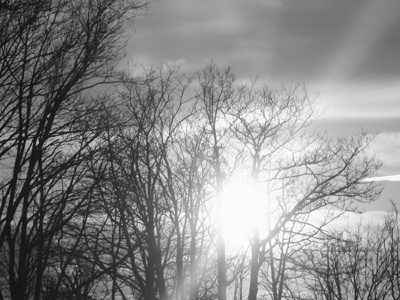 © Emma C., Gardner, MA