Where Im From
September 20, 2017
I am from baseball,
leather gloves and wooden bats,
from Sunday night football,
watching the Pack.
I'm from family nights,
Monopoly and movies.
I am from hunting and fishing,
Dierks Bentley and Thomas Rhett.
From greasy bacon and burnt pizzas,
to the smell of smoke from the microwave.
I am from state baseball games,
feeling like the school depends on me.
From nights studying to nights trying to stay awake.
From morning games,
to evening naps.
I am from a home in Hartland,
With shouting soaring throughout the house.
I am from getting lost on the first day of school.
Nervous and scared.
I'm from traveling around the country,
From Florida to Nebraska,
I am from cutting my hand on glass,
like a apple and a slicer.
I am from nights training,
having something to prove,
sacrificing time at the batting cages so I can show what I can do.
I am confident and determined.
I am from family battles with cancer.
Papa YoYo and Joi.
From yard work on the weekends.
From basketball with the boys
to lake nights with my girl.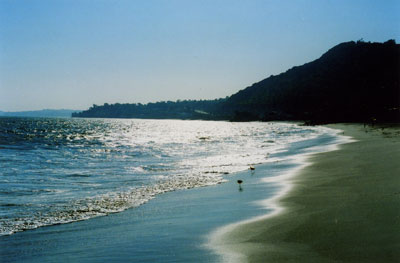 © Adam L., Washington, DC