Where I am From
September 20, 2017
I am from callused hands, bailing hay, the 4th of July,
muddy, messy and musty clothes from up north. 
From staying awake with warm tea on 12pm school nights.  
I am from competitive lacrosse tournaments, traveling throughout the United States
(Marquette University, here I come!),
From "Febreze your gear bag!" screams Mom.
I am from the next heart pounding, "Who's hot," "Who's two," play, to trying not to disappoint...
"Let's go again," I whisper to myself.
From breaking the calm, glass-like water with a lure at 5am. 
I am from "come on princess," "are you going soft velvet," and "Hammer". . .
echoing as the Marquette coach motivates me.
From Brad and Stacy, being devoted on making high standards for me and never fading support.
I am from "Preparation pays off," to "Follow your dreams and passion"—
cheat day and greasy pizza on family movie night.
From broad shoulders and football pads.
I am from being the first to skiing the slopes with the white grooves.  
From scars and skidding my knees on loose gravel.
From riding my bike back and forth—to loving car rides up north.
I am from taking a moment to lay down in dew filled grass and watch the stars dance.
I am from wondering what's in my future.
From playing pickleball with my brothers on the blistering sand in Siesta Key, Florida.
I am from nine months away from high school graduation.
Feeling anxious, excited and determined.
From where did my childhood go? Have I become the best version of myself?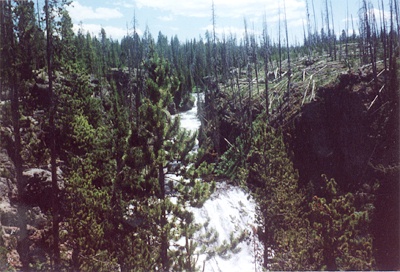 © Josh W., Peoria, AZ