Where I'm From
September 20, 2017
I am from Dubois County,
where corn fields and glistening pink and orange sunsets lay the town.
I am from a town where you run into someone you know everywhere you go,
and the best place in a 50 mile radius was a local Walmart.
From backroad driving until the 2 in the morning,
and staying out past curfew…
From receiving my CNA license,
right after I turned 16.
Working at the Good Samaritan Nursing Home,
helping the elderly with each step taken.
From learning about moving to Wisconsin for my senior year,
And dreading it my entire junior year.
Expected to meet new friends,
which had come easy to me.
To being a direct admission nursing student,
to my top college choice, The University of Evansville.
My dream of becoming a geriatric nurse practitioner,
in the works.
I am from Dubois County,
and I wouldn't want it any other way.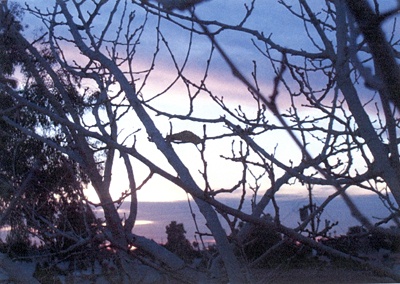 © Delia R., Phoenix, AZ