How I came to be Me
September 20, 2017
I am from the waves hitting the shore on the lake,
And coming inside to the smell of a wood burning stove.
From playing football games on the playground,
Below freezing days playing basketball on the snow covered blacktop at .
I am from the chants of "Go Pack Go" huddled next to strangers at Lambeau field,
And the smell of charcoal in the parking lot before a Brewers game.
From a White House in a subdivision,
where all my neighbors could tell me about "the good ol'e days."
I am from weekends hunting up north with my dad,
And watching the Badgers, Bucks, and Brewers.
From that feeling of sealing a victory on those season ending games,
Enjoying a greasy butterburger and cold custard after.
Now, I am from my first day of highschool,
passing my drivers test, and becoming an adult.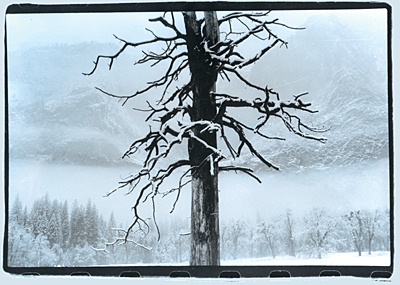 © Steve S., Marblehead, MA