Where I'm from
September 20, 2017
I am from cheap worn out hiking boots,
sitting out in a dark closet full of mad and dirt,
remembering my past accomplishments,
realizing how my crew summited Mount Baldy.
I am from a 20 year old home,
an acre of green grass,
and colossal green pine trees swishing around.
I am from a household of five people,
from my identical twin brother,
times we argue about the most dumbest things.
I'm from the siberian legendary Ural mountains rising tall,
from the frostbite I received on my ear,
after the surgery I felt relieved.
I am from harsh drizzly plane ride,
from the coldness and puking constantly on the plane,
getting off the plane for the first time in a new country,
realizing that I was in a new home and a better life.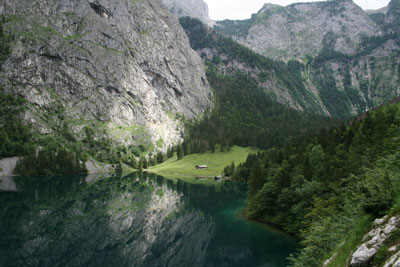 © Lucy A., Strafford, NH