Empty
September 17, 2017
Empty is reaching inside and feeling nothing.
Empty is looking in the mirror and seeing the hollow shell of a ghost of who you used to be.
Empty is waking up every morning and not seeing the point in living but you get up anyway. Empty is when you take a breath but it feels like tons of bricks sitting on you. 
Empty is going through the day and not even living, just surviving. Empty is sitting in the darkness and not knowing when the light will be back. Most importantly empty is... 
Not knowing what's happening next. Living? Death? Nothing? Anything?
No, just empty...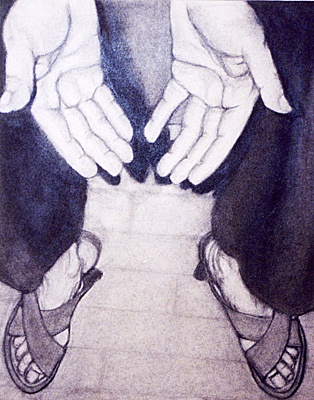 © Daniel R., Cicero, IL