How To Fly A Kite
September 27, 2017
Look outside at the blue or gray sky and decide of the weather is right.
Decide if you'd like to feel the wind of the fall weather alone or with somebody else.
Find the perfect empty spot with running space, where you can go miles and miles, never ending.
Throw the kite in the air behind you as you run away from it
Turn and see the lonely diamond shape floating in the sea of quiet gray or maybe blue.
Wonder why you ever decided to stand alone in the cold, watching an object fly around, all lonesome like.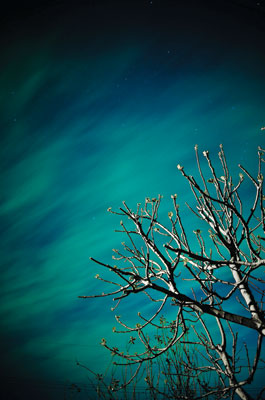 © Chyi-Dean S., North Tustin, CA