Conspiracy
September 21, 2017
August 16, 1977
Did Elvis really die and descend up to heaven?
Was it a heart attack? The Mafia? Perhaps drugs?
Or did he just want out
Of the hectic lifestyle he once loved?
On Elvis' tombstone lies a different name,
If this was an accident then who is to blame?
Aaron or Aron, it is all the same in some's eyes
But could it also have been used
As a disguise?
Growing tired of the limelight and of being "The King"
Elvis must have faked his own death to escape everything.
Fans, theorists, people all over
Have spotted Mr. Presley, just a little bit older
Although some are skeptical and do not understand how,
The main question remains- What is Elvis up to now?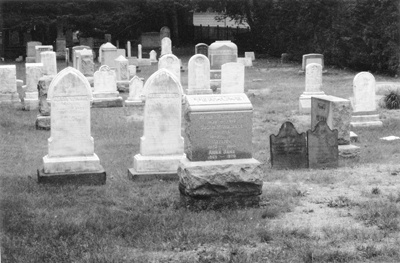 © Chris C., Pequannock, NJ