Where I'm From
September 20, 2017
I am from sunny pool days with my family,
playing, happy, reckless.
From getting stitches, having teeth knocked back up, and burning my forehead.
I am from talks with my mom about divorce,
crying, broken, devastated.
From moving schools, moving an hour away, and moving between locations.
I am from news about coming back home to Hartland,
shocked, relieved, excited.
From attending my old grade school, reconnecting with friends, and staying in Hartland.
I am from entering high school,
scared, nervous, shy.
From joining the dive team, falling into drama, and stressing about grades.
I am from a loving family helping me with life,
appreciated, supported, nourished.
From advice with Michelle, Mary, Meghan, a friend in my twin brother, and support from parents.
I am from October 28, 2016,
unexpected, joyful, timid.
From the pumpkin patch with my best friend, driving home, and coming home with a boyfriend.
I am from the end of high school,
excited, eager, ready.
From looking for colleges in Minnesota, stressing about applications, and waiting for an acceptance letter.
I will be from the real world,
lost, searching, hesitant.
From working as a sociologist, helping families and kids, and living on my own.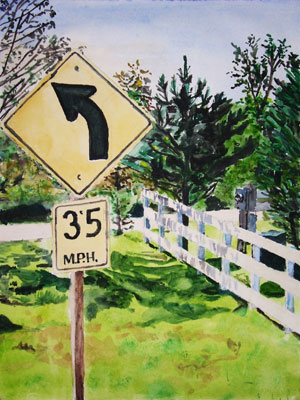 © Tim K., La Crosse, WI