Where I'm From
September 20, 2017
I am from ancient camcorder videos,
from dancing and singing...until my feet fall off...
to blasting music through headphones,
escaping the world around me..
I am from barbie dolls and glittery makeup kits,
from canoe rides down winding rivers…
to 6am mornings spent in the duck blind
and nights tracking down the dead deer.
I am from a father who was never there,
from a mother who could never find anyone to fill his place…
to friends leaving me alone at school,
moving to new places starting new lives.
I am from watching the camcorder videos,
from seeing my life play before me…
to car stereos cranked up,
now the world is drowning me.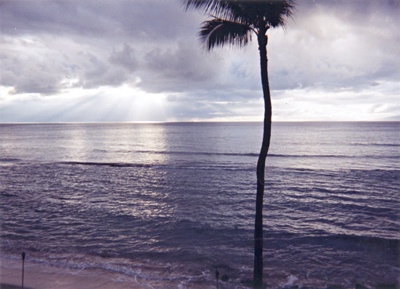 © Grayson H., Highland Village, TX