Where I'm From
September 20, 2017
I'm from Hartland, Wisconsin,
where we know one another
… and we've got each other's backs.
I'm from a family of six, and currently now 13,
at the age of 12 becoming an aunt
… and watching the kids grow up makes me realize how blessed I am to be an aunt.
I'm from a house where both parents have a full time job,
understanding  the worth of a penny I too work
… and with that I went to Ireland, New York, and Nashville.
I'm from a nerdy mind set,
reciting quotes like Harry Potter remembering spells
… and traveling around like I have the Marauders Map.
I'm from a creative mind,
with my skills I contribute 100% to stage crew
… and hundreds see it in Broadway shows, Drama shows, and Band concerts.
I'm like Frodo through Middle Earth,
figuring out the way to Mordor
… and one day I will find my way!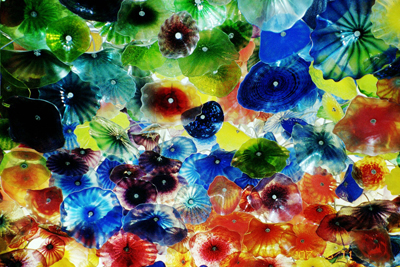 © Shawn P., Las Cruces, NM