Where I'm From
September 19, 2017
I am from 13 years of gymnastics,
flipping and leaping.
I am from 20 hours a week,
cheering and sweating.
I am from waking up to birds chirping,
the sun shining.
I am from laying around the pool,
skin glistening from tanning oil.
I am from rolling out pizza dough,
squirting on the sauce and drizzling the cheese.
I am from awaiting the final beep,
slicing the fluffy crust.
I am from playing in the fall leaves,
picking juicy apples.
I am from lighting candles,
wrapping myself in blankets.
I am from helping my mom cook,
giggling when the flour flies out at us.
I am from baking cookies,
drooling over the smell.
I am from Christmas parties,
hanging out with family.
I am from ripping my presents open,
excited to see what's inside.
I am from dedication,
practicing and improving.
I am from a supportive family,
helping me get by.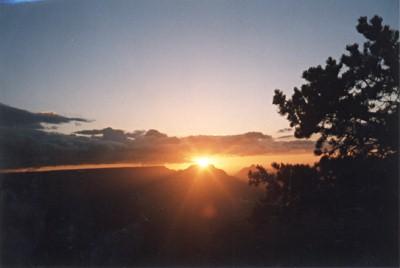 © Amanda T., Scituate, MA