Where I'm From
September 19, 2017
I am from the town of Merton in the state of Wisconsin,
where farm fields take over and farmers' green tractors create traffic.
I am from campgrounds,
building tents every year with my family.
I am from the gravel road I rode my bike on,
where my blood sprayed out like saliva in a sneeze.
I am from Marty and Rosalee,
who never gave up on me even when I was being difficult.
I am from the encouragement from my parents,
"If you aren't getting better you're getting worse."
I am from the arguing of my sisters,
like senators in Washington DC voting on a bill.
I am from my favorite sport of baseball,
where I have experienced life lessons for 14 years.
I am from traveling thousands of miles,
to play in the dirty game I cannot live without.
I am from the struggles from friends to family,
that started in the place I call home.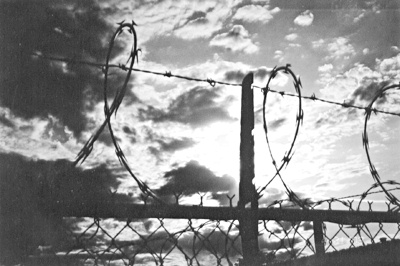 © Jessie W., Wichita Falls, TX