The Story of My Life
September 19, 2017
I'm from a family of four
Amanda, supportive and Peter, full of charisma.
An older sister, Grace, a talented artist whose work is a colorful scenery.
I'm from visiting family in the south,
touched by Grandma's sweet and gentle love
welcomed with the southern savory scent of peach cobbler.
I'm from my grandparents' community pool,
swimming like a waterbug
feeling the freezing water, forgetting my worries.
I'm from scoring baskets on the driveway,
looking at the hoop like an athlete on the field
peaceful memories I cherish.
I'm from over ten years of education,
senior year's on the horizon and
decades of dedication and enormous effort in the rearview.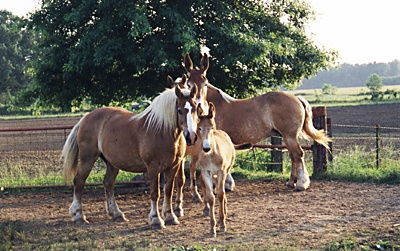 © Mark D., Mayfield, KY