Where I'm From
September 19, 2017
I am from a quiet suburb overrun with buckthorn,
from 3am talks and lack of sleep.
I am from the buzzing bee hive that reappears.
From 1am Meijer runs and broken curfews.
I am from mid summer nature walks,
mosquito bites that make half-dollar sized bumps.
I am from weekly Target runs, and pointless drives in the night.
I'm from clogged nostrils and puffy eyes,
from spring time shenanigans and overpriced coffee.
I am from squeaky back doors and mismatched socks,
overworn shorts and yearly hand-me-downs.
I'm from coverless books with creases on every page,
from drawings on every blank canvas and ink on every finger.
I am from missed morning meetings and five hour dreams,
from quarter tanks of gas and empty lunch boxes.
I'm from chipped nails and 3 am crams.
My room displays colorful walls, painted with posters,
boxes overflowed with pictures and one red collar from a furry friend.
I am from rusted wooden doors that creak in autumn wind.
From bright sunsets that stream colors across the sky,
and violet clouds that tell a story drifting in the wind.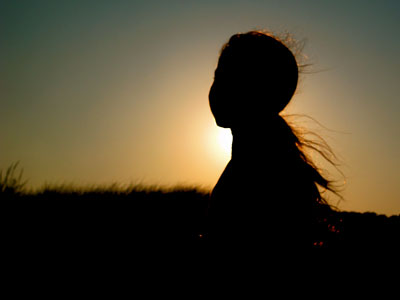 © Barrie T., Scarsdale, NY